G

oogle
D

eveloper
S

tudent
C

lubs
SIES GST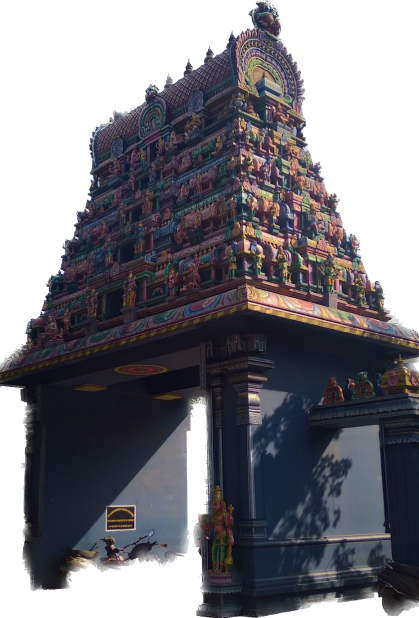 We are a team that excels in raising and transmitting technical and leadership skills in students. The GDSC program is a mainstream channel through which Google providers development skills. We train our students to learn development skills, and solve technical problems through technology. We collaborate with different institutions with contribution of faculty members also taken into heed.
Upcoming Events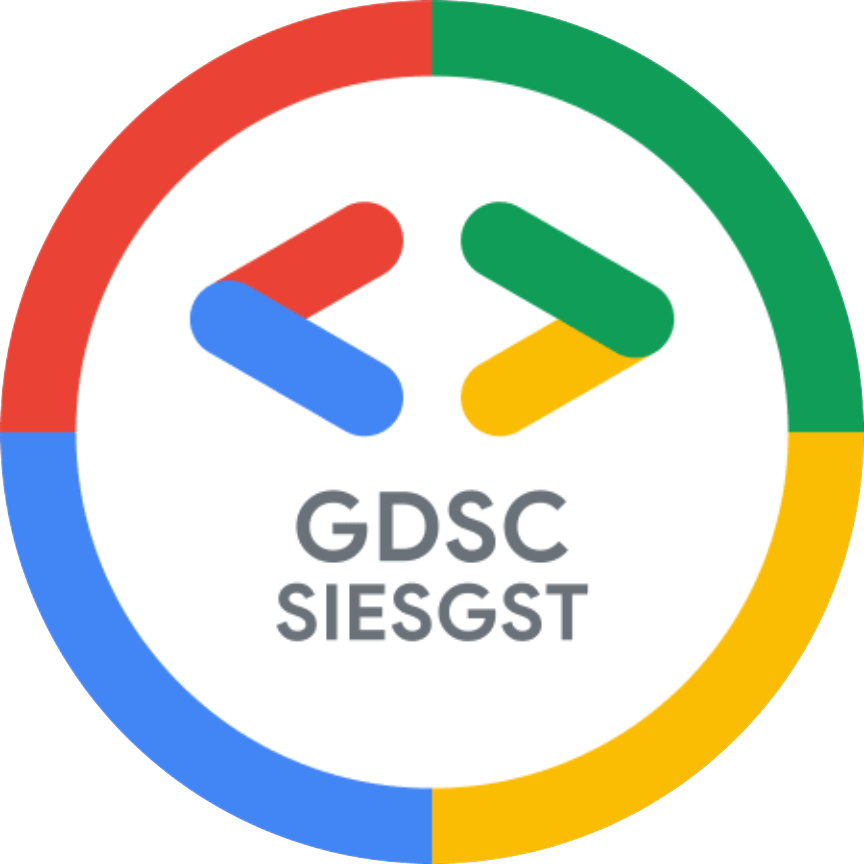 GDSC Wrapped'23
So GDSC Wrapped'23 is happening on Monday 10th April, in which we will be felicitating the winners of all the events we had done till now, especially the GCP one.
Join Us
SO ON
March 2023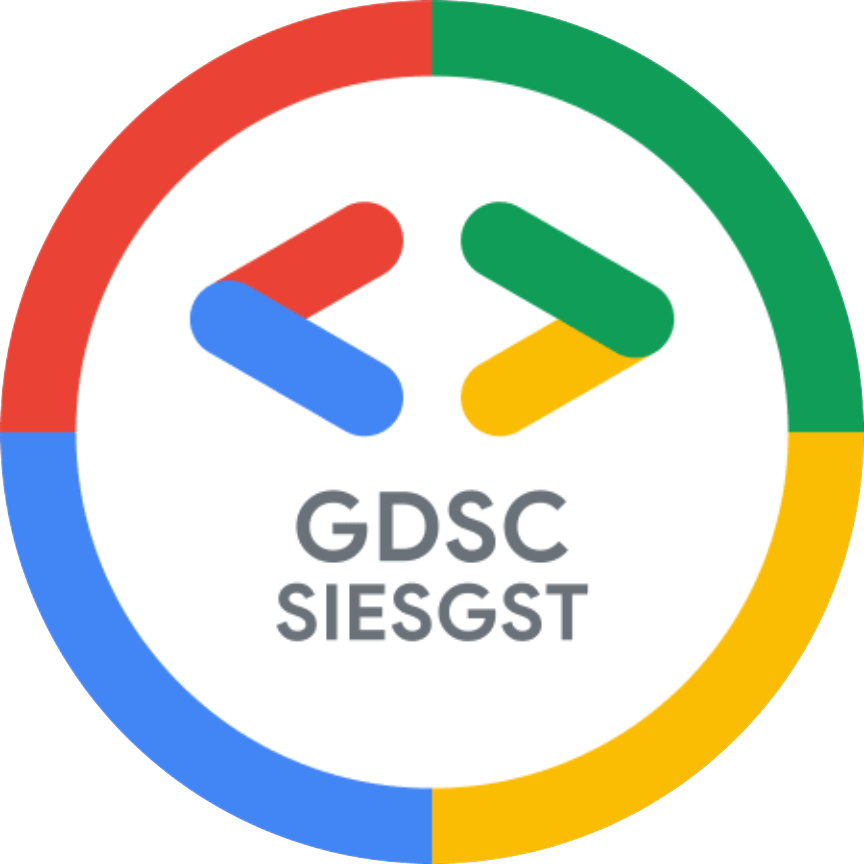 March 2023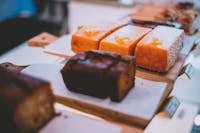 March 2023
March 2023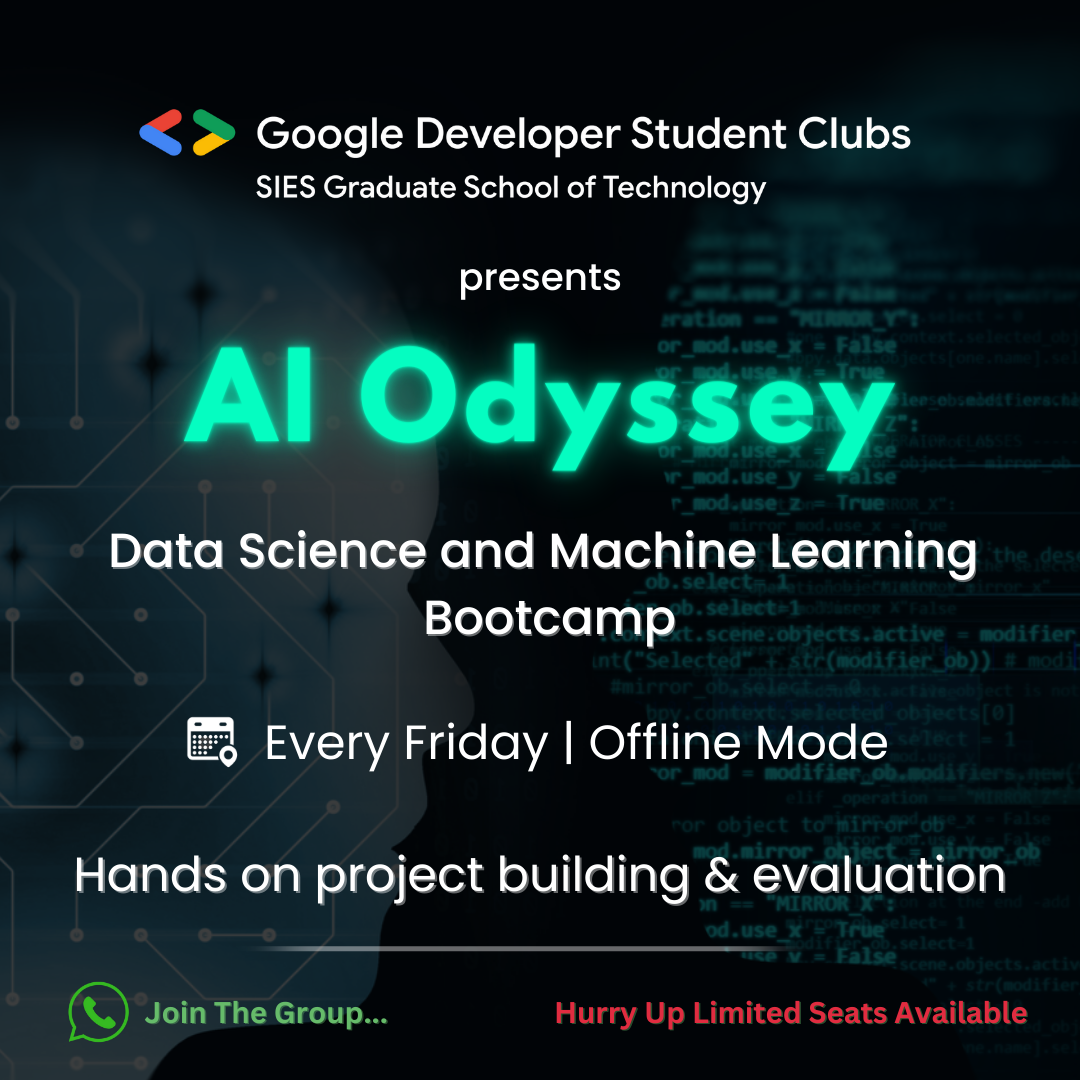 March 2023
March 2023
February 2023
February 2023
January 2023
January 2023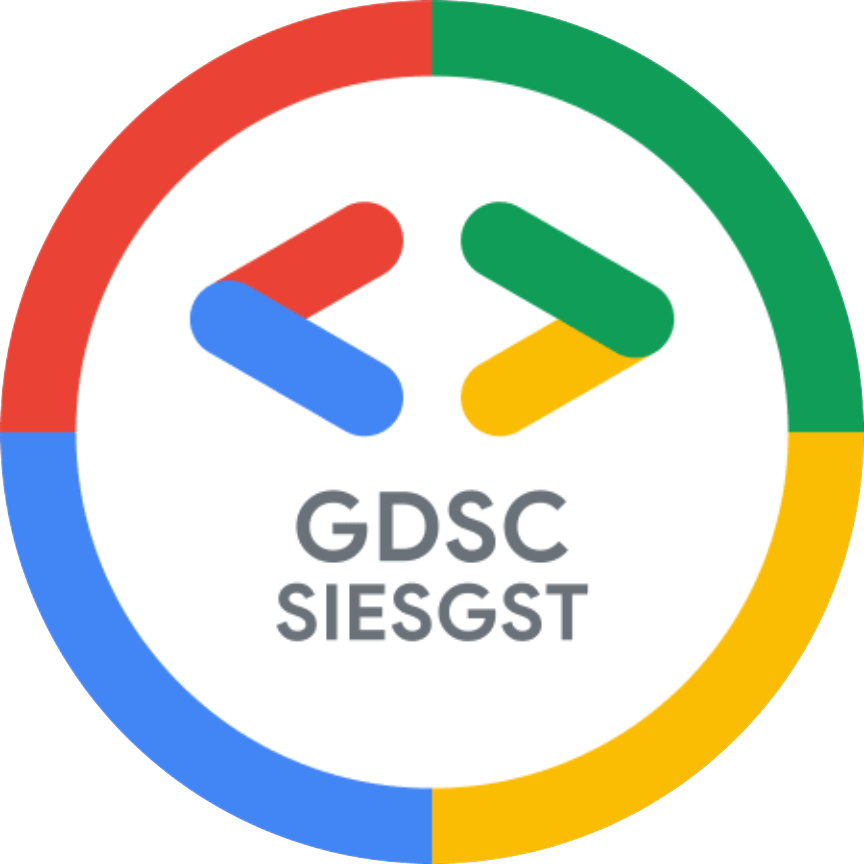 November 2022
October 2022
September 2022
August 2022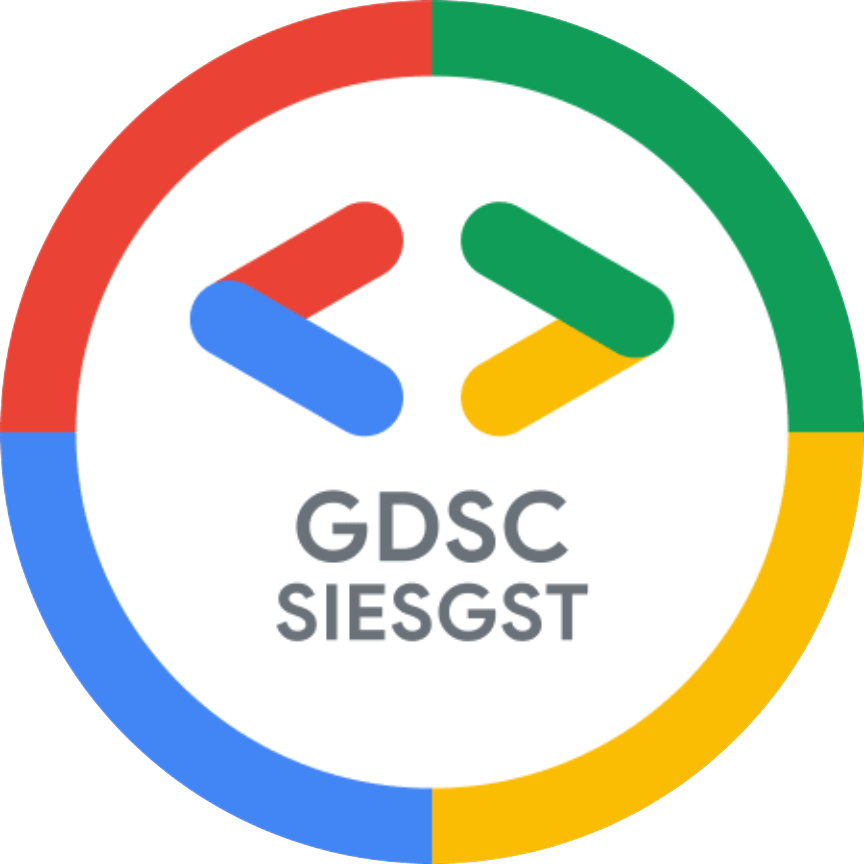 Continue
FAQs
Who Should Join DSC SIESGST?

University students (undergraduate or post-graduate) who are enthusiastic to learn development skills, passionate about solving problems with technology, inspired to become changemakers
I'm not an SIES GST student, can I still join?

Come! It's OK as long as you don't wreak havoc here. Crash into our Discord server while you're at it.
What are the perks of Joining GDSC?

You get access to Google Developer resources and opportunities for free and also helps to grow your personal and professional network.